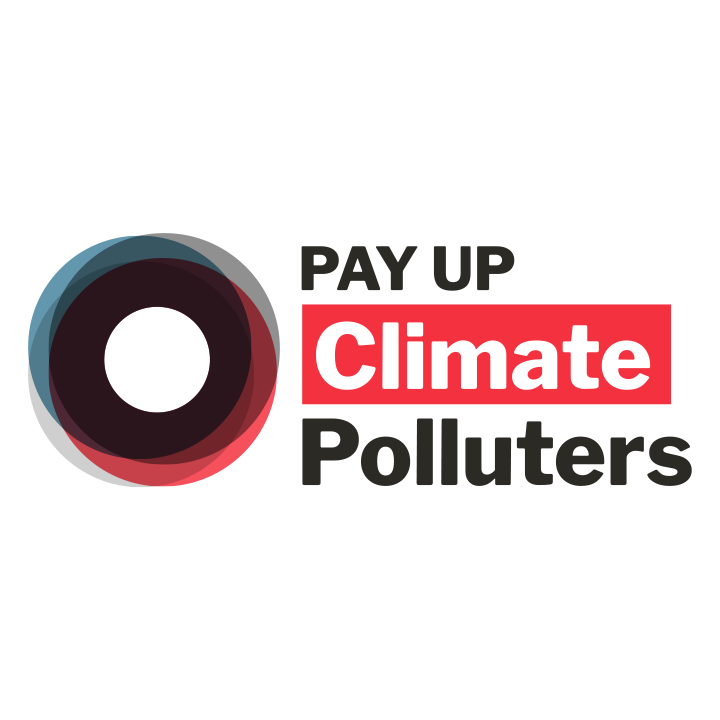 In the San Francisco bay area, more than 39 billion dollars in private property value is imperiled by sea level rise. Pay Up Climate Polluters, a project of the Center for Climate Integrity, holds large energy companies responsible for their role in climate change-related damages. The group utilizes policy and the law in an attempt to ensure that the companies who caused much of this global challenge pay their fair share as local communities try to adapt to the new normal.
California residents are leading the charge, with 8 active climate cost recovery cases. Two of these cases, in San Francisco and Oakland, were dismissed and are now being appealed by the cities in the Ninth Circuit Court of Appeals. Outside of California, from New York City to the state of Rhode Island, the national effort to hold climate polluters accountable is gaining momentum.
How can you participate? Visit Pay Up Climate Polluters and sign onto the petition – start holding climate polluters accountable! Find out if there's a lawsuit in your region. If not, start one!