Learn more about local, national, and global events where you can show you're HERE for Climate or learn more about environmental issues affecting your community. Have an event you want on our listing? Let us know.
---
---
Upcoming Events
June 7-9, 2019 | 5 University Venues and Webcast
Our first-ever virtual conference! This unique conference structure enables us to reach more people and reduce our carbon footprint. Learn more.
---
Past Events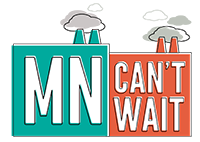 April 15, 2019 | Minnetonka, MN
Join students, community members, and elected officials as we talk about the climate crisis and learn about solutions to protect our future. Learn more.
---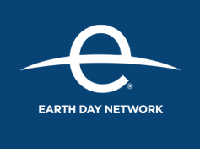 April 22, 2019 | Worldwide!
We only have one life on this one beautiful planet, let's make the most of it. Learn more about impactful ways to improve the environment.

---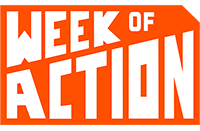 April 26 – May 2, 2019 | Nationwide!
A call to secular communities across the country to put their secular values into action. Learn more.
---

May 4, 2019 | Worldwide!
Around the world, people will mobilize for science town halls, rallies, outreach events, and marches as we continue to send a message that science advocates are a force for our future. Learn more.
---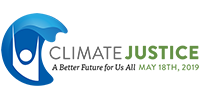 May 18, 2019, 10am-4pm | Minneapolis, MN
Climate Justice: A Better Future for Us All will build a narrative on the human right to a safe and habitable environment, and the challenges posed by over consumption and a rapidly industrializing world. Learn more.
---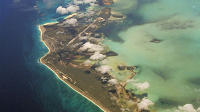 May 18, 2019, 2:30pm-5pm | Metarie, LA
Matt Rota, Healthy Gulf's Senior Policy Director, will be speaking on many of the issues that his organization works on: Conserving Marine Life, Sustaining Coastal Communities, Protecting Water, Resisting Dirty Energy, and Defending Wetlands. Learn more.