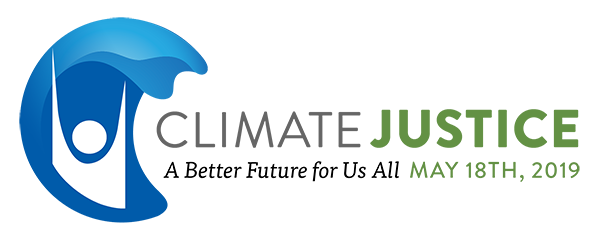 Saturday, May 18th, 10am-4pm in Minneapolis | Listen to recordings here
The onslaught of the 21st century has brought enormous development, globalization and economic expansion to our world. Unfortunately, that rapid development has come with a massive environmental cost: rising temperatures and sea levels, water shortages, increased severity of storms, exposure to toxins, lack of affordable nutritious food in every community, and so much more. Global environmental degradation affects everyone, but it affects people of color, the global poor, Indigenous citizens and other marginalized groups most acutely. These disenfranchised populations are often hit the hardest by climate injustice, as they lack the resources and political power to combat its grave consequences.
Climate Justice: A Better Future for Us All was a conference focused on building a narrative on the human right to a safe and habitable environment, and the challenges posed by over consumption and a rapidly industrializing world.  Panel members shared stories and creative solutions to address the degradation of our environment and the inequalities within our communities.
---
Keynote Speakers
Bailey Webster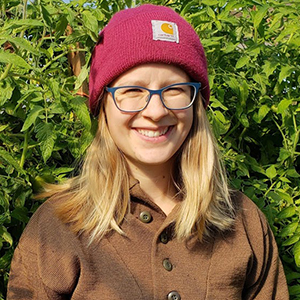 Bailey is the the Food Hub Director for the Hmong American Farmers Association. Bailey has been involved in various aspects of organic and sustainable agriculture for over a decade. She has a BS in Horticultural Science from the University of Minnesota, and has worked on several non-profit and for-profit vegetable farms. She ran her own farm for two years before working for the Midwest Organic and Sustainable Education Service (MOSES) as an events coordinator from 2017-18. She lives on a small farm in Wisconsin where she grows garlic as a weekend farmer.
Ben Passer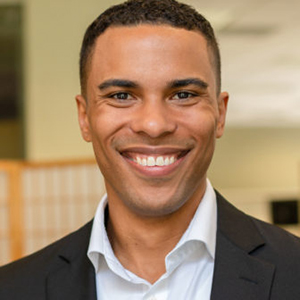 Ben Passer, Fresh Energy's Director of Energy Access and Equity, directs Fresh Energy's work to advance equitable outcomes across Minnesota's energy system, and also supports the organization's diversity, equity, and inclusion efforts. He joined Fresh Energy as a Policy Associate in May 2015. Ben's previous experience includes legal clerkships with the Minnesota Department of Commerce and Honeywell International, and internships with Governor Mark Dayton and Senator John Marty. Ben holds a Bachelor of Arts in political science from the University of Minnesota and a Juris Doctor from William Mitchell College of Law. He is a member of the Minnesota Bar.
Catherine Fleming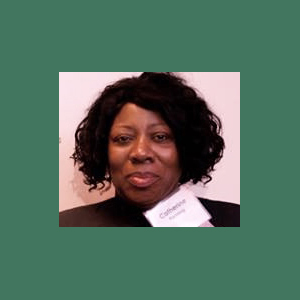 Catherine Fleming has been an IT professional, a business owner, a real estate developer, a social worker, a mother, a wife and a social and economic activist in some form or fashion, for most of her life. A native of Georgia who grew up in NY/NJ, a job assignment at Ameriprise brought Catherine to MN and ultimately she decided to make it her home. Her involvement with the environment and climate change initially came via her relationship with Project Sweetie Pie, a grass-roots organization focused on urban farming, youth development,access to healthy foods for all and economic development. Catherine sits on or is a member of many environmental groups. She is the District D MPOSC Commissioner via the Met Council and Co-Chair of the Blue Line Bottineau light rail extension CAC. Catherine is a Board member of the Hennepin History Museum and a Board Member of MICAH (Metropolitan Interfaith Council on Affordable Housing. Catherine is a member of the City of Minneapolis' Green Zone Task Force and the Environmental Justice Coordinating Council. Catherine is a proud northside Minneapolis resident.
Mysti Babineau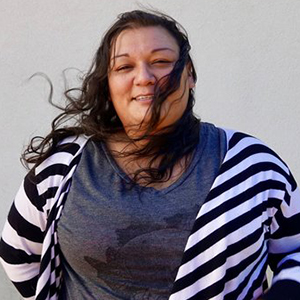 Mysti Babineau serves as MN350's Climate Justice Organizer, leading the Climate Majority Project and coordinating the work of the Policy Action Team. As an enrolled member of the Red Lake Nation, Mysti was inspired by the events at Standing Rock and has since volunteered her time to support indigenous-led resistance to the Enbridge Line 3 tar sands pipeline. In addition to her work at MN350 she serves as Honor the Earth's legislative liaison to the Indigenous and People of Color Caucus in the Minnesota State Legislature. She is eager to help MN350 build its political power and build an inclusive climate movement with the leadership of people of color, immigrants and indigenous people.
Timothy DenHerder-Thomas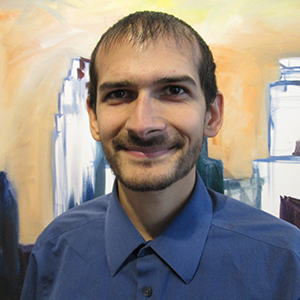 Timothy DenHerder-Thomas is the General Manager of Cooperative Energy Futures, a community energy co-op based in Minneapolis that develops affordable community solar gardens that help families reduce their energy bills through solar at no upfront cost and advances workforce equity for communities of color. Timothy has a background in energy democracy organizing and social enterprise. Timothy also co-founded Grand Aspirations, which supports teams of youth innovators creating green economic opportunity for their communities, and helped co-convene Community Power, a Minnesota coalition which has secured the nation's first city-utility Clean Energy Partnership in Minneapolis.
Vishnu Laalitha Surapaneni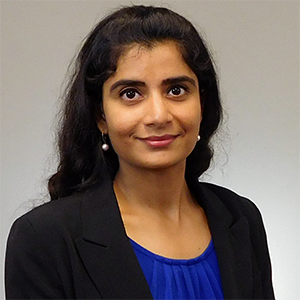 Vishnu Laalitha Surapaneni is a practicing internal medicine physician from India with a master's in public health from Johns Hopkins Bloomberg School of Public Health. She did her residency at Case Western Reserve University Hospital and currently works as an assistant professor in the department of general internal medicine at the University of Minnesota. She is a board member of Chesapeake Physicians for Social Responsibility, a member on the steering committee for 100% Minnesota campaign and a member of Health Professionals for Healthy Climate. She divides her time between patient care, teaching students about how climate change impacts health and advocating for environmentally sound policies. In her time in Baltimore, she testified for the Maryland Department of Environment on environmental justice impacts of a local incinerator. She was also part of a campaign that worked to pass landmark climate legislation to limit crude oil trains passing through Baltimore city. Dr. Surapaneni is an assistant professor in the department of general internal medicine at the University of Minnesota. She is a member on the steering committee for 100% Minnesota campaign and an executive member of Health Professionals for Healthy Climate. In Minnesota, she was invited to give health expert testimony at the State Capitol . She is currently working on clean energy and electric transportation legislation.
---
Youth Panel:
Activists from iMatterYouth & Climate Generation
Ana Martinez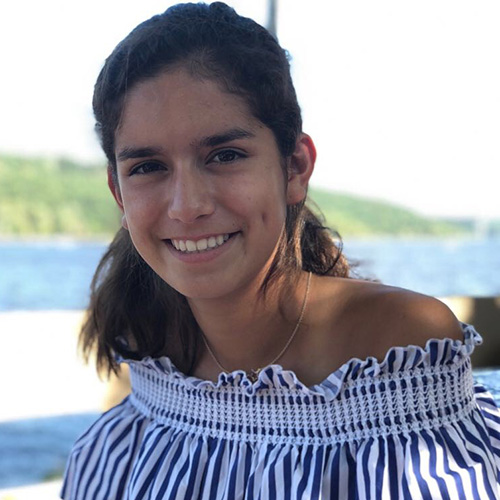 Ana Martinez has been involved in the climate movement since elementary school. Ana grew up in Mexico for most of her life, spent four years in Panama, and moved to Minnesota last summer. She is currently a freshman at Edina High School, and a member of her school's environmental club. Ana has worked on initiatives in her school and community to raise awareness about the climate crisis and promote sustainability in her community.
Katie Christiansen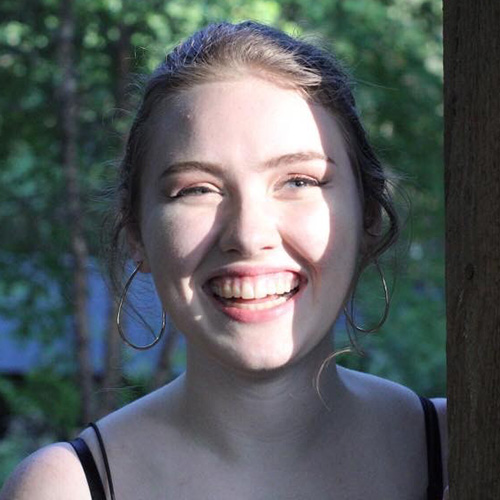 Katie Christiansen has worked with St. Louis Park students and community members for nearly two years, pushing her city to implement a Climate Action Plan. Last summer, Katie served as part of the core group that founded MN Can't Wait, a youth-led climate advocacy organization that recently released the MN Green New Deal bill. A senior at St. Louis Park High School, Katie has had the amazing opportunity to watch and lead as youth in Minnesota and around the country push for real action to fight climate change and create a livable future for ourselves and our children.
Lia Harrel
Lia Harrel is the founder and leader of the Minnetonka Climate Initiative, a coalition partnered with iMatter that is working with the City of Minnetonka to develop a climate action plan for the community. Lia helps plan and lead workshops and summits on various climate justice issues as a core member of Youth Environmental Activists of Minnesota (YEA! MN). Lia is an organizer for MN Can't Wait, which recently introduced the MN Green New Deal, and she excited to pursue an education in environmental policy at Claremont McKenna College next year.
Shahad Geer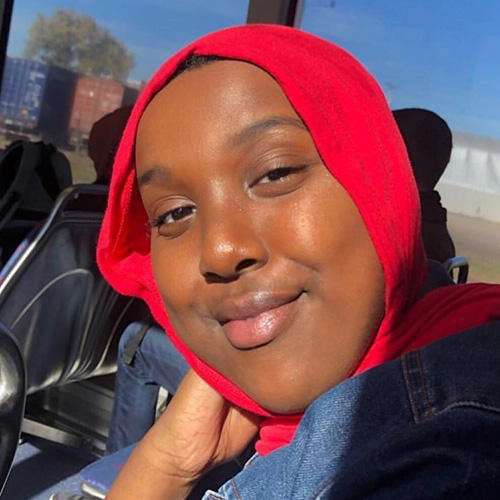 Shahad (Shea-hed) Geer is the Partnership Director for the Minnesota Youth Climate Strike working to engage schools, community centers, and environmental groups to participate in strikes, marches, and demonstrations for climate justice. A sophomore at Roosevelt High School in south Minneapolis, Shahad is working to improve her school's recycling system as a member of the Roosevelt High Earth Club. She hopes to pursue an education in environmental science and social work to because a full-time environmental and social justice activist.
Tiger Worku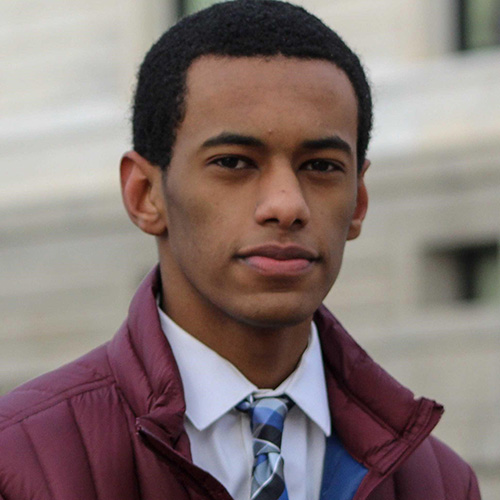 Tiger Worku is a community organizer in the Seward Neighborhood of Minneapolis, and recently co-authored Minnesota's first ever youth-led MN Green New Deal bill. A junior in Minneapolis's South High School, Tiger is passionate about diversity in the environmental movement.
---
Moderators
Larry Kraft, Keynote Panel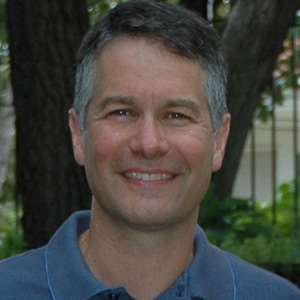 Larry Kraft is on the Core Team at iMatter, an organization dedicated to supporting youth leaders who care deeply about necessary and just climate action to step into their power. For the past four years, iMatter's Program has been helping increasing numbers of youth leaders around the country push their local governments for aggressive policy action. He left a successful 25 year career in high tech to focus on climate change and supporting young people.
Anya Steinberg, Youth Panel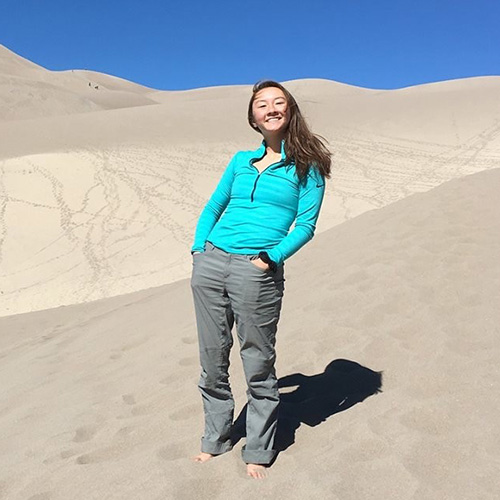 Anya Steinberg is a rising junior at Colorado College where she majors in environmental science and minors in race, ethnicity, and migration studies. Anya has worked as a program facilitator at iMatter Youth for almost a year, and has found empowering youth to take action on the climate crisis and working in local government to be some of the most fulfilling experiences of her life. When she's not fighting for climate justice, Anya likes to ski, read good books, and journal.
---