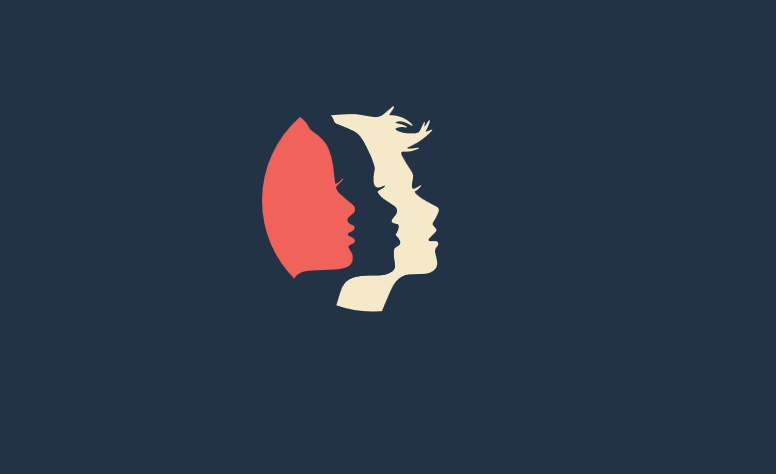 January 13, 2020 | Washington, DC
Across the world, women are feeling the impacts of climate change on their families and their communities and taking action. This gathering will lift up stories from women leaders across the country who are bringing policy solutions to their communities.
Join us to hear why women are leading on climate justice and how you can get involved in fostering a Feminist Agenda for a Green New Deal.
Monday, January 13, 2020
6:00 PM – 8:00 PM
The Eaton Hotel, Beverly Snow Room
1201 K St NW, Washington D.C., DC 20005