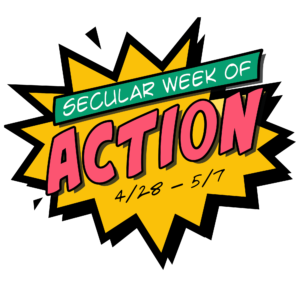 April 28 – May 7, 2023 | Everywhere!
The 2023 Secular Week of Action will be April 28-May 7. In partnership with Go Humanity and other secular/humanist organizations, individuals and groups find many ways to serve communities through education, action, and advocacy.
---
Birding amidst COVID-19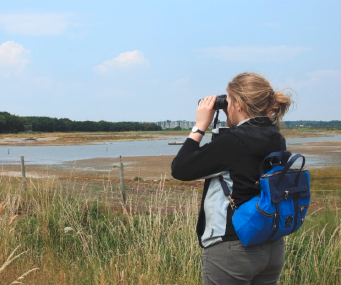 As we celebrate and observe a secular week of action when much of the world is under a stay-at-home order, it's helpful to take a moment to step back and appreciate the little moments of wonder available just outside our doors and windows. With the right birdfeeder, you can sit back and watch dozens of bird species pay you a visit.
Read our guide to birding during the COVID-19 here (PDF). We'd love to see which birds you find. Share your photos on social media with the American Humanist Association to join our #HumanistBirdingSquad!