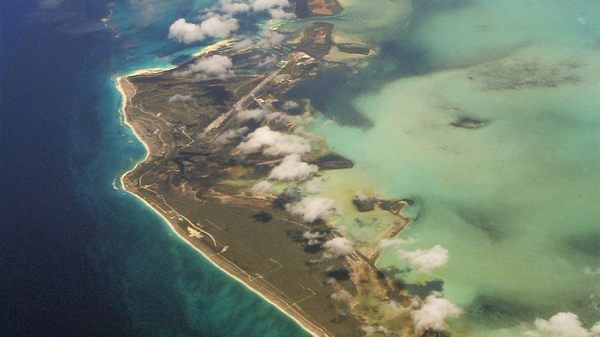 Jefferson Public Library, 4747 W Napoleon Ave, Metairie, LA
Saturday, May 18, 2019 2:30 PM to 5:00 PM | RSVP Here!
We are pleased to announce that Matt Rota, Healthy Gulf's Senior Policy Director, will be speaking on many of the issues that his organization works on: Conserving Marine Life, Sustaining Coastal Communities, Protecting Water, Resisting Dirty Energy, and Defending Wetlands.
Through sound science and policy analysis and on-the-ground organizing, Healthy Gulf works to empower communities to protect and improve the Gulf. Matt will highlight several activities they are currently working on, some of our successes, state of the Gulf, and what you can do.
Healthy Gulf (https://www.healthygulf.org/), formerly Gulf Restoration Network, is committed to uniting and empowering people to protect and restore the natural resources of the Gulf Region.
This event is hosted by the New Orleans Secular Humanist Association (NOSHA). Learn more about the work of NOSHA here!