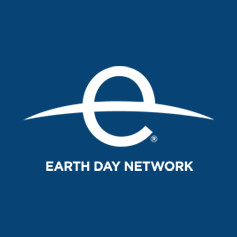 April 22, 2019 | Worldwide!
We only have one life on this one beautiful planet, let's make the most of it. We all have different lifestyles that make certain environmental practices easier than others. Here are our recommendations to make Earth Day 2019 better for all. See how many you and your communities can implement:
Wash don't waste – Use reusable and washable kitchenware to avoid wasting plastic bags, take out containers, and plastic utensils.
Meatless Monday – Earth Day 2019 is a Monday and the theme is Protect Our Species. This is a great opportunity to cut out meat for one day to make the planet healthier.
Cut your commute – Work from home or share rides to and from work to reduce your carbon emissions.
Stay off paper – Keep your work on computers and erasable boards instead of printing paper or using up notepads.