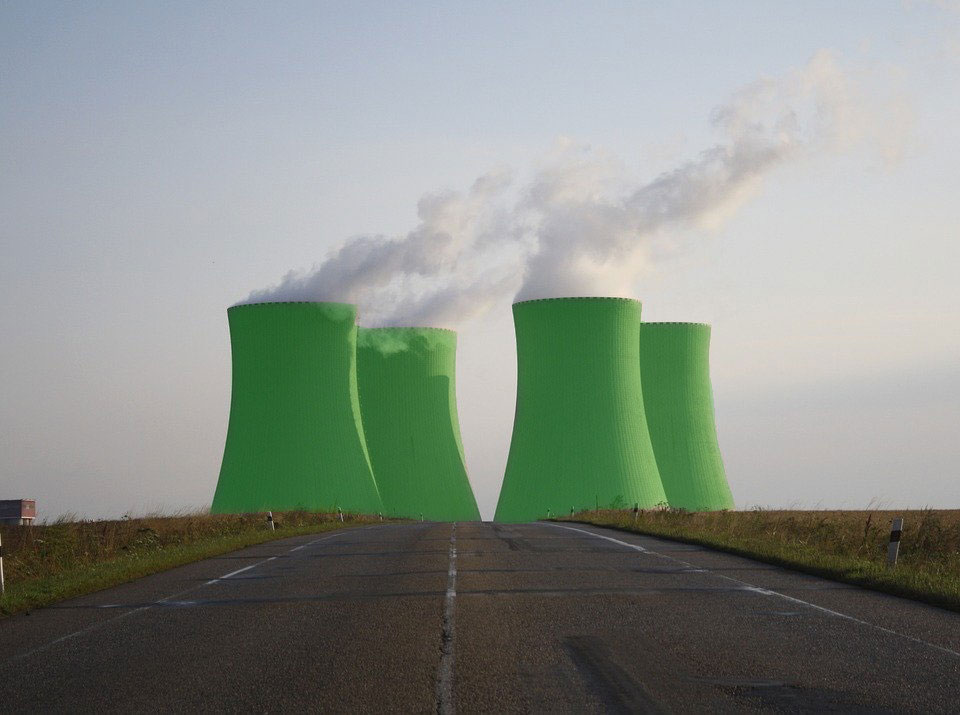 March 1, 2020 | Moscow, ID
Join Humanists of the Palouse for a presentation and discussion with Dr. James Conca about the United States energy infrastructure and what it will take to get to a truly green energy infrastructure.
Presently, America is 87% fossil fuel, split mostly between transportation and power. It took us 70 years to get to this point, so completely changing it in 20 years is a big, big lift requiring pretty radical changes, including:
stop building any new fossil fuel plants
stop closing existing safe nuclear power or hydropower plants
build and strategically place solar and wind
build new small modular nuclear reactors as fast as possible
follow the new plan by DOE to double hydropower – without building a single new dam
Geochemist and energy scientist, speaker and author Dr. James Conca is Senior Scientist for UFA Ventures, Inc. in the Tri-Cities, Washington, a Trustee of the Herbert M. Parker Foundation, an Adjunct Professor at Washington State University in the School of the Environment, an Affiliate Scientist at Los Alamos National Laboratory and a Science Contributor to Forbes on energy and nuclear issues. Conca obtained a Ph.D. in Geochemistry from the California Institute of Technology in 1985, an MS in Planetary Science in 1981, and a Bachelors in Geology and Biochemistry from Brown University in 1979.
Humanists of the Palouse, a local chapter of the American Humanist Association, meets every 1st and 3rd Sunday of the month.